Volunteer for India

Application deadline: November 30, 2019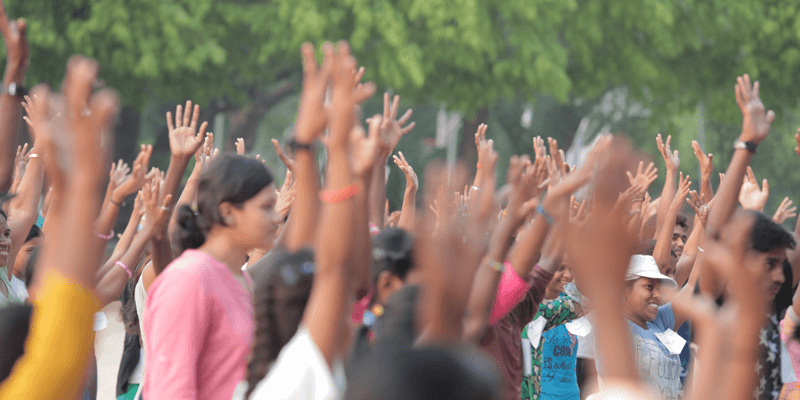 Are you serious about contributing to your community, country, and world?
Do you wish to build your skills to become a changemaker?
Would you like to be part of a network of service-minded people dedicated to helping others?
The U.S. Consulate General in Chennai in partnership with Katradi, is excited to present the Volunteer for India program! The project will develop a dynamic youth volunteer network that contributes to communities across India. Volunteer for India will also build your leadership skills and contact base.
Volunteer for India will launch with a 4-day workshop from Feb 11-14, 2020 where 30 selected young adults will come together in Chennai to build capacity, share knowledge, and create a sustainable foundation for the project. Each of the 30 participants will subsequently receive seed funding of Rs.35,000 to facilitate a Volunteer for India orientation program and training session for individuals within their respective communities.
Who is eligible? Applicants must be:
1. Indian citizens between 20-30 years old
2. Fluent in at least one Indian regional language as well as English
3. The leader of at least one unique volunteer project (successful or unsuccessful) within their community
If you wish to join other youth leaders and be mentored by leaders from across India to become a more informed, active, engaged, and influential citizen, please apply here.
Short-listed applicants may be called for a phone or in person interview. All applicants will be informed by December 30, 2019 of their selection. Any questions may be sent to team@katradi.org.